Commercial Remodeling and  Residential Remodeling Electrical Services:
Simple Electric offers full electrical commercial remodeling and residential remodeling services. No project is too big or too small, let the best electricians in Scottsdale take care of your home or office. We will schedule a consultation with you to discuss your goals and lay out a timeline. So we are all on the same page and can get things started as quickly as possible.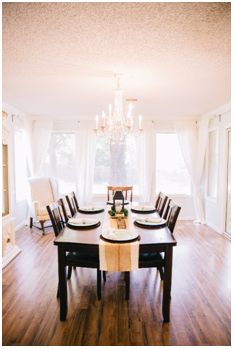 Our Remodeling Services Include the Following:
Add power
Kitchen/bath/bed remodels
Garage or workshop
Run cable and power for electronics
Mount flat screen TV
Install timer for water heater
Charger for electric vehicle
Add Recess Cans
Dedicated circuits
Add receptacles
LED tape under cabinets etc.
Contact us for all your commercial remodeling and residential remodeling electrical needs.